The Interspecies Festival of Finsbury Park Needs You!
❧
The Interspecies Festival will be held in Finsbury Park in Summer 2023. A gathering for all species to showcase their cultures, their interests and talents and to serve the bountiful biodiversity of the park.

Like a World Fair or an Olympic Games, the Interspecies Festival of Finsbury Park will be a place of discovery, thrills, marvels and broadened horizons. But it can only be planned if you help all the species of the park share their cultures and present their ideas.
Think and feel like a bee, a dog, a goose, the grass, a tree, a beetle, or a squirrel to decide which feats of strength, agility, perception or song must we showcase.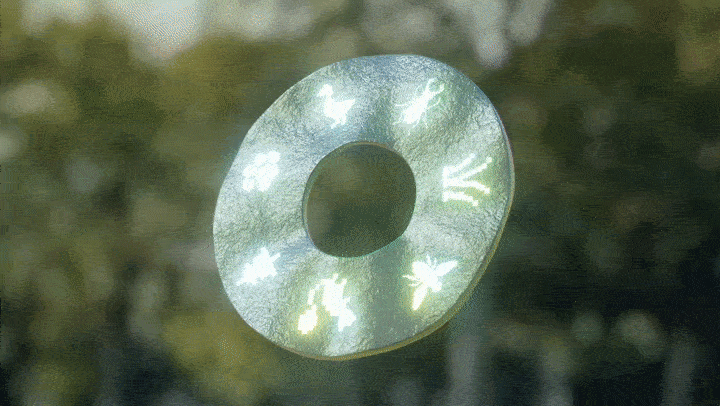 Join the Interspecies Assemblies!

Humans sign up now for Sentience Dial allocation, be matched with your Species Mentor, and join one or more of the Interspecies Assemblies to help create the Festival!
⇨ To be part of the Interspecies Assemblies you will need to:
⇨ Get your free ticket
⇨ Be matched with your species mentor
⇨ Attend a preparation workshop
⇨ Join the Assemblies
⇨ Be part of the interspecies revolution!

Finsbury Park Assembly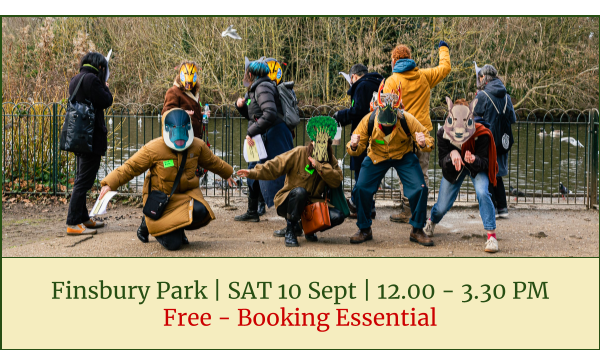 Online Assembly 01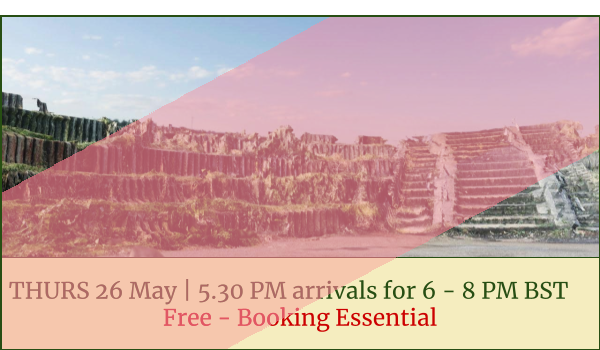 Online Assembly 02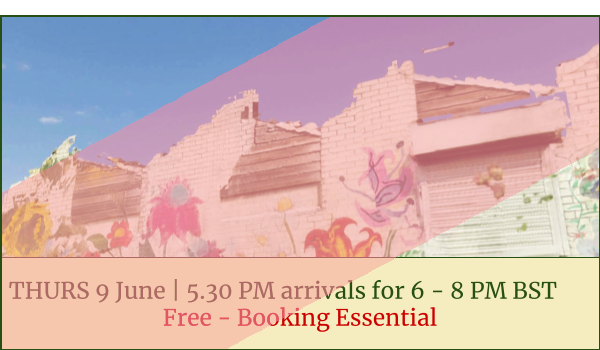 Online Assembly 03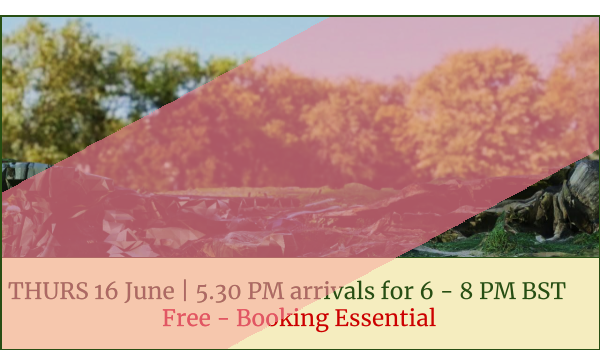 About The Treaty of Finsbury Park 2025

The Treaty of Finsbury Park 2025 is a major new project exploring new ways to build empathy pathways to non-human lifeforms through play.
It represents a major undertaking to do long-term work exploring how an arts organisation based in the heart of an urban green space can support a deeper understanding of that green space and ALL its inhabitants. Beginning in 2020 and spanning a minimum of 5 years, the work was originally developed in a collaboration between Furtherfield and The New Design Congress. The first 3 years are being supported by CreaTures Creative Practices for Transformational Futures. CreaTures project has received funding from the European Union's Horizon 2020 research and innovation programme under grant agreement No 870759. The content presented represents the views of the authors, and the European Commission has no liability in respect of the content.
Please contact assemblies@furtherfield.org for support and enquiries.
For more details please visit: www.furtherfield.org/the-treaty-of-finsbury-park-2025/
Illustrations by Sajan Rai.